© Léni Chons, stratum corneum (2020)
22. bis 25. Oktober 2020
Donnerstag: 18 bis 22 Uhr
Freitag: 14 bis 22 Uhr
Samstag: 14 bis 22 Uhr
Sonntag: 12 bis 17 Uhr
Mainzer Str. 7
12053 Berlin
Hauptkünstler:innen |
Main Artists
Ahmad Tahmasi
Anna Blair
Clement Itshevibe
Léni Chons
Lucio Cathexis
Rachel Loh
Zeno Gries
Die Ausstellung fand vom 22. bis 25. Oktober 2020 statt.
Zum Nachsehen gibt es einen Rundgang mit den Kurator:innen:
The exhibition took place from 22 to 25 October 2020.
For a look at the exhibition there is a tour with the curators:
Einsamkeit impliziert Isolation und Vereinsamung, aber auch eine bewusste Entscheidung zu Selbstfindung und Rückzug. Die Ausstellung Stories of Solitude  wird den traditionell negativ behafteten Begriff der Einsamkeit aufbrechen und sich in den Werken der acht ausgestellten Künstler:innen vielschichtig mit dem englischen Begriff der solitude; der Einsamkeit als Idee, als Konstrukt, als Stärke und Schwäche auseinandersetzen.
Ergänzend zur Ausstellung findet ein Rahmenprogramm statt, das   von der Vielschichtigkeit der Stories of solitude zeugt. Im Rahmen eines Digitalen Videokunstabends, einer Online-Lesung und einer Performance, werden die Schattierungen von Einsamkeit eine eigene Stimme finden und durch unterschiedliche Darstellungsformen den Besucher:innen näher gebracht.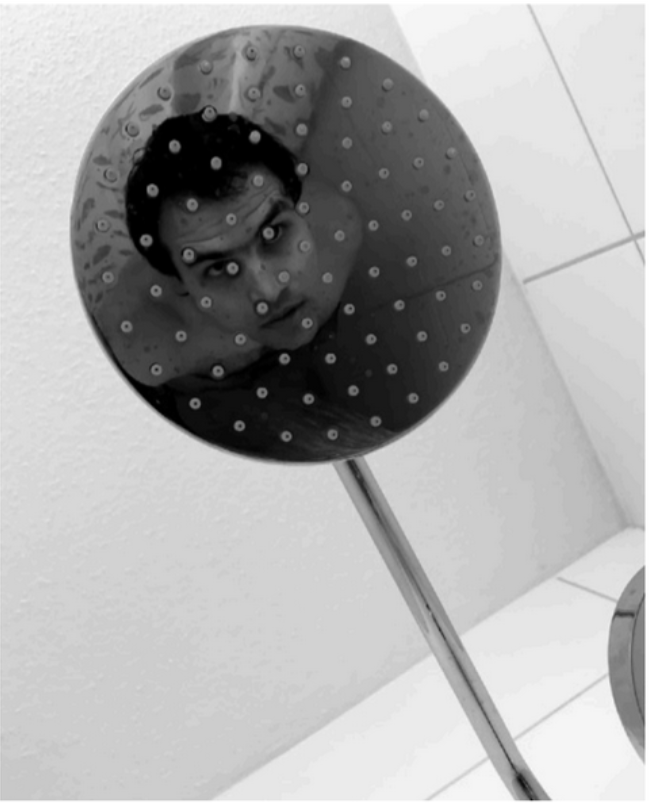 With the term solitude, we see loneliness as an idea, as a construct, as strength, and as weakness. And can thus combine negative and positive connotations. Solitude therefore implies isolation and loneliness, but also a conscious decision on self-discovery and withdrawal. In the exhibition "Stories of Solitude", our artists deal with this multi-layered feeling. In addition to the exhibition, a supporting program with a movie night, a performance, and a reading is planned. In this way, the layers of solitude are intended to find their own voice. And can be brought closer to visitors through different forms of presentation.